Ordering
New
Fresh noodles are available for delivery services!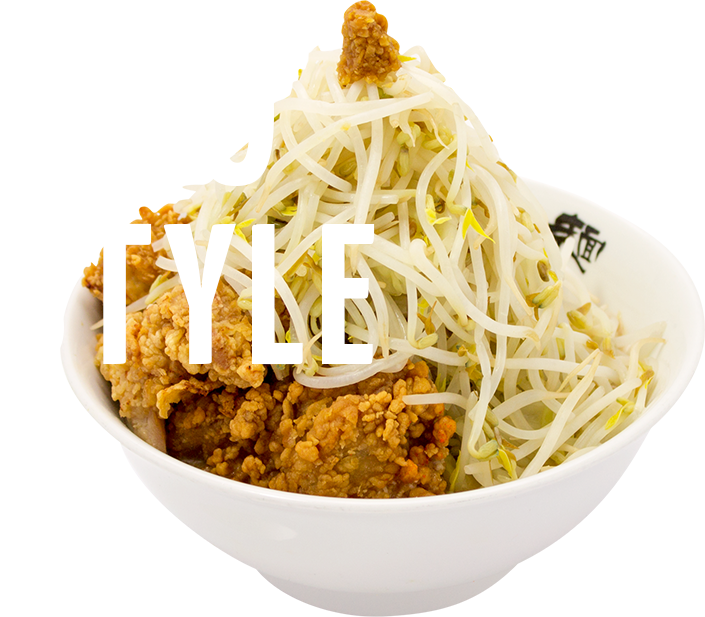 JIRO STYLE RAMEN
At Ramen Gojiro, we specialize in jiro-style, also known as gatsuri-style, ramen. This style of ramen boasts voluminous amounts of noodles and toppings and is wildly popular in Japan. The over-the-top bowls that we offer at Ramen Gojiro will ensure that your ramen cravings are satisfied.
Ramen Gojiro is a part of the parent company, Menya Kouji Group. The Menya Kouji Group is proud to continually introduce different styles of ramen that are currently popular in Japan to the rest of the world. We hope you come by for a bowl of Gojiro Ramen.